Paper Trails
Below are some collections of a small portion of the historical documents, many declassified, used in the research for this book. The emphasis in presenting these is on highlighting notable or unusual documents that might not be readily available elsewhere.
---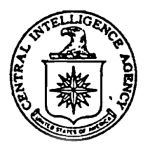 This is a collection of special CIA reports on Cuba, beginning in the summer of 1962, carrying through the Cuban Missile Crisis, and then through 1963.
---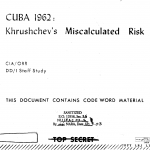 In the wake of the Cuban Missile Crisis there was a flurry of reviews of the lead-up and handling of the episode conducted by Congress and intelligence and military departments and agencies.
---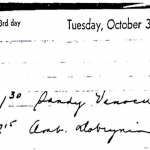 A collection of White House logs, presidential and vice presidential appointment logs, diaries, and other related items.
---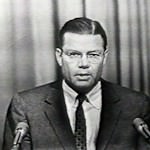 At 5PM on February 6, 1962, Defense Secretary Robert McNamara led a 2-hour public briefing that laid out in unprecedented detail the intelligence information gathered over previous months that underpinned the administration's judgment that the Soviets had removed their offensive weapons from Cuba.
---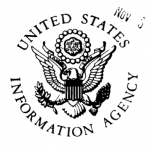 These two chronologies prepared by the United States Information Agency focus on key developments in United States-Cuban relations from 1957 to 1963.
---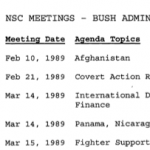 A list of all NSC meetings from the Truman through Bush administrations.
---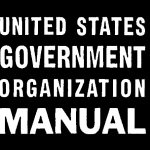 Some of the United States Government Organization Manuals from the 1960s, providing reference information on U.S. government agencies and departments, including the names and positions of government officials.